What are the earliest memories you had as a child?
I have a very vivid memory, I must have been 2 and a half years; I was in my bedroom (it was dark) and I was asking my mom for some milk (well more than asking - may be shouting).
I remember my mom walking in with a smile and giving me the milk bottle.
Awww. That's cute. Is one of your parents a software designer or developer? Or did you have a close family member that introduced you to development?
Nope, none of my family members are into the tech industry.
Oh really. So what were you good at as a kid?
I was kind of good (well, that's what I thought at that time) at drawing, especially when doing cartoons or superheroes; I used to spend hours doing quietly drawing (and my parents were very happy with that).
I did some craftwork with clay, only modeling animals.
Right. And so what was your first job?
I was a lifeguard; I was 19 years old and after 15 years swimming I decided to use my water skills to make some money.
I have to admit it was a great job, I met lots of fun people.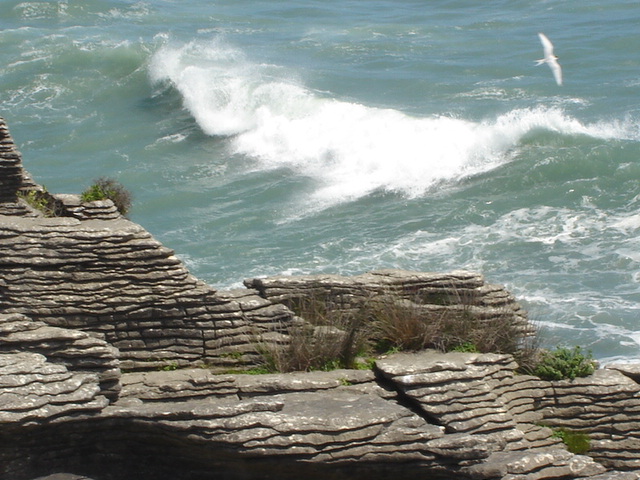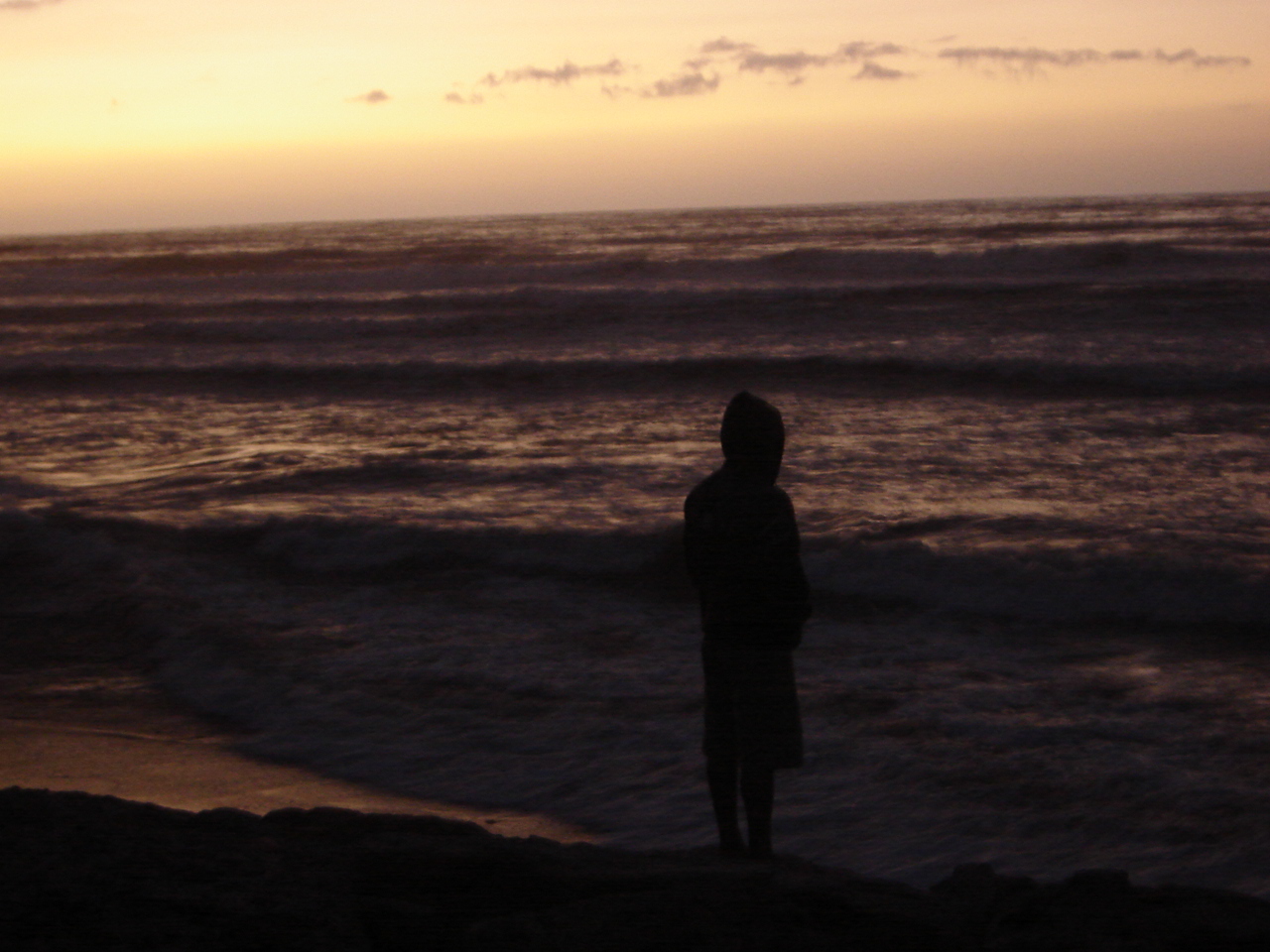 If you did not have to create a product or any work for a client, what would you be doing?
Back in my days of software designer, I would have created some application or system for my personal use.
Sounds like you enjoy doing development.
Yes, I do actually. I find it challenging and fun :)
Do you dabble in music? Do you listen to music when you do work?
Most definitely, I love to listen to music when doing any kind of work.
Sometimes I play all the music I have in shuffle mode, that's like a roller coaster of music, memories and emotions, I love it!!
Who inspires you? Who should we follow?
People who is passionate about saving and protecting animals. I recommend to follow @Peta, @WWF_Tigers, @wildAid, @TakePart, @action4ifaw, @ASPCA, @world_wildlife, @peta2, @WWF
Would you do anything else?
Yes I would like to help more animals and do some volunteer work in remote areas of the planet with wild animals
So what gets you out of bed?
Life itself!! I enjoy life a lot, every day a new thing might come up, so let's make the most of it!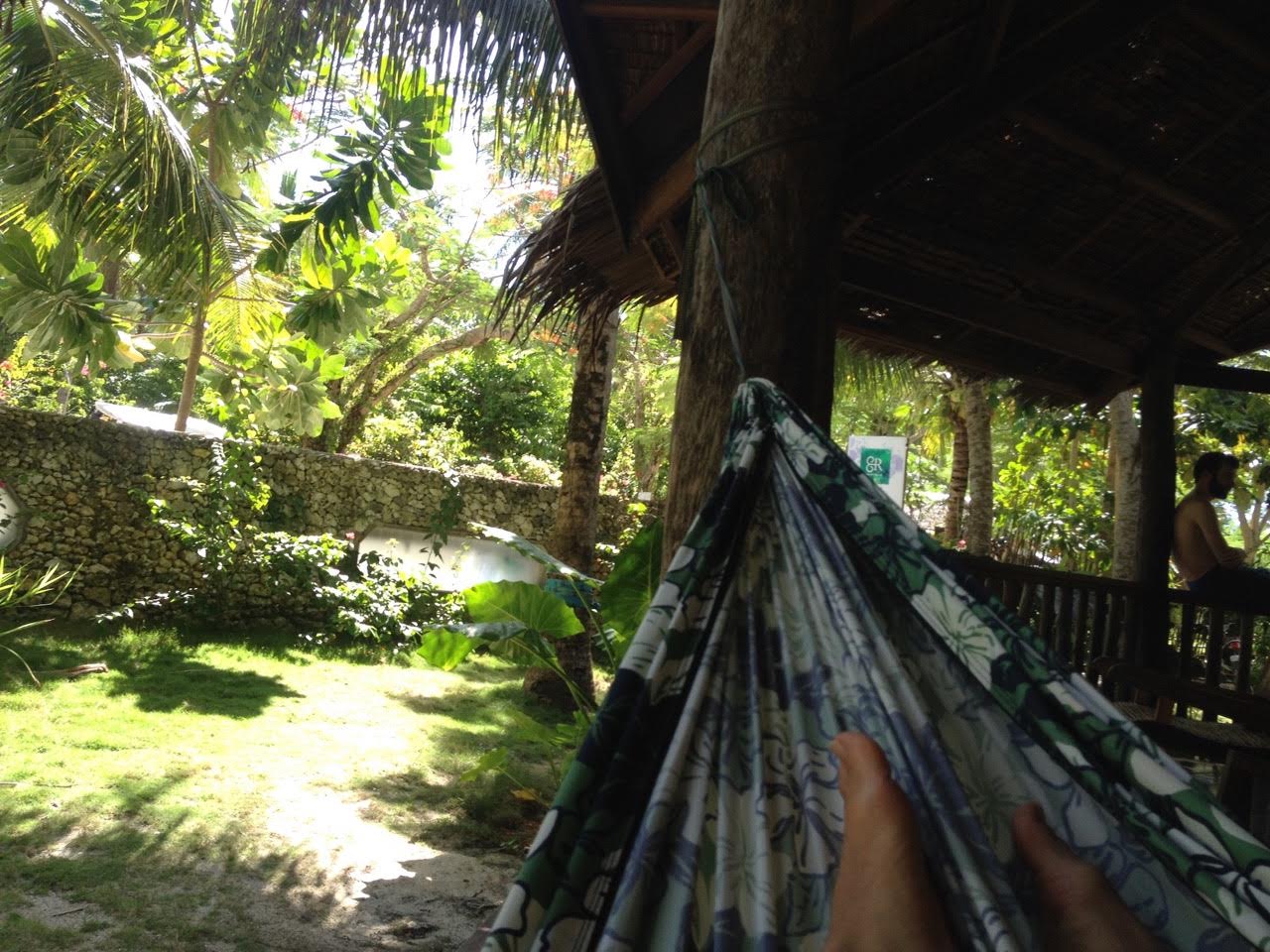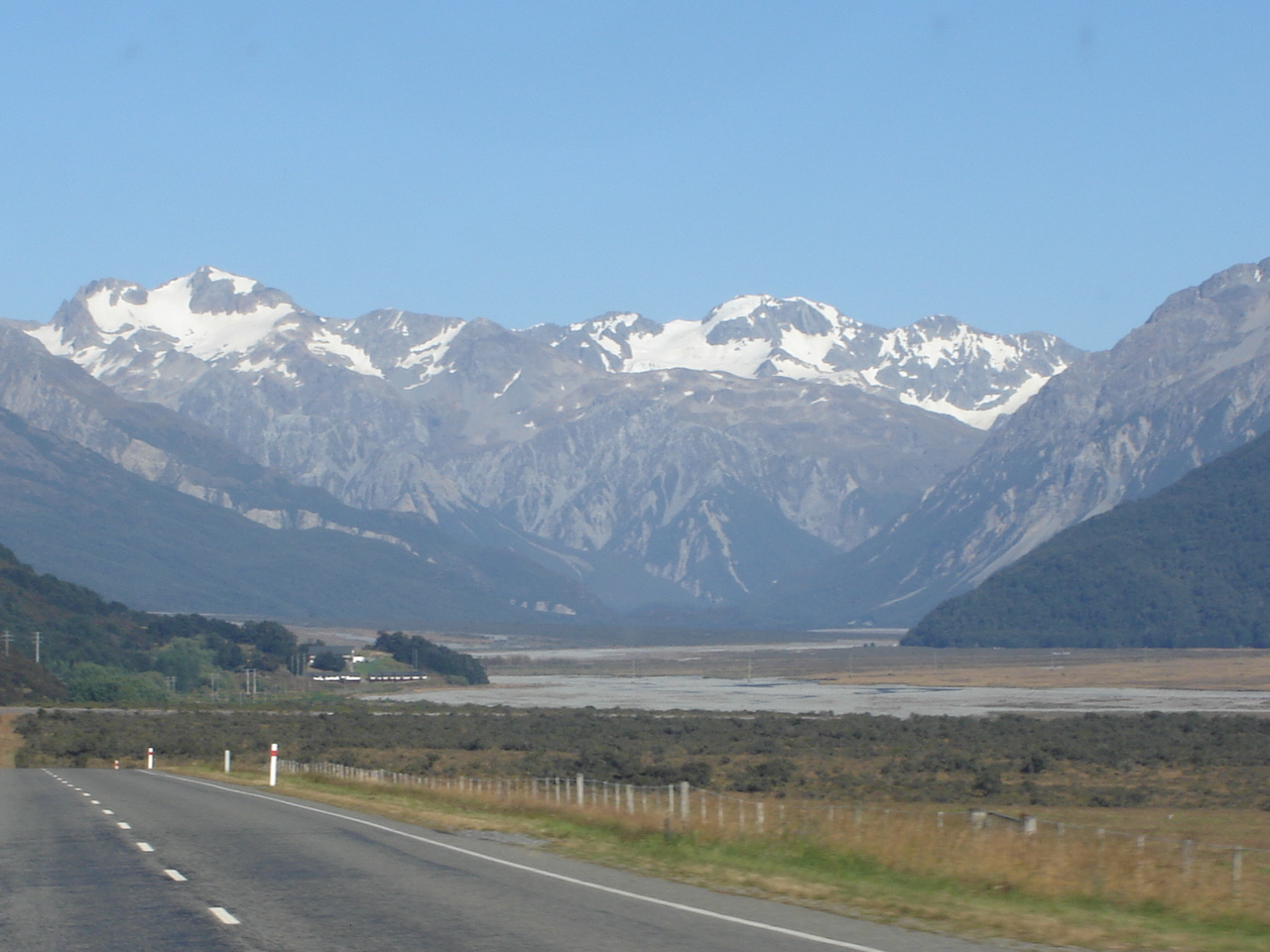 Is there something else that you would like us to tell about yourself that we haven't touched on?
I love water, I can spend hours in the water, surfing, swimming or diving; the ocean is such an amazing source of energy and life; feeling the power of a wave and the movement of the water is a unique experience.
It's very hard to describe the state of mind when I'm on it.
We sure feel the same way with the ocean. It is such an amazing, positive source of energy that's quite strong and calming at the same time.
We also feel the cause that Matias is driving hard for - which is why all proceeds from our dog tee products go to a non-profit. Please help us, help them.
We'll see you shortly in our next edition of 5-minutes.