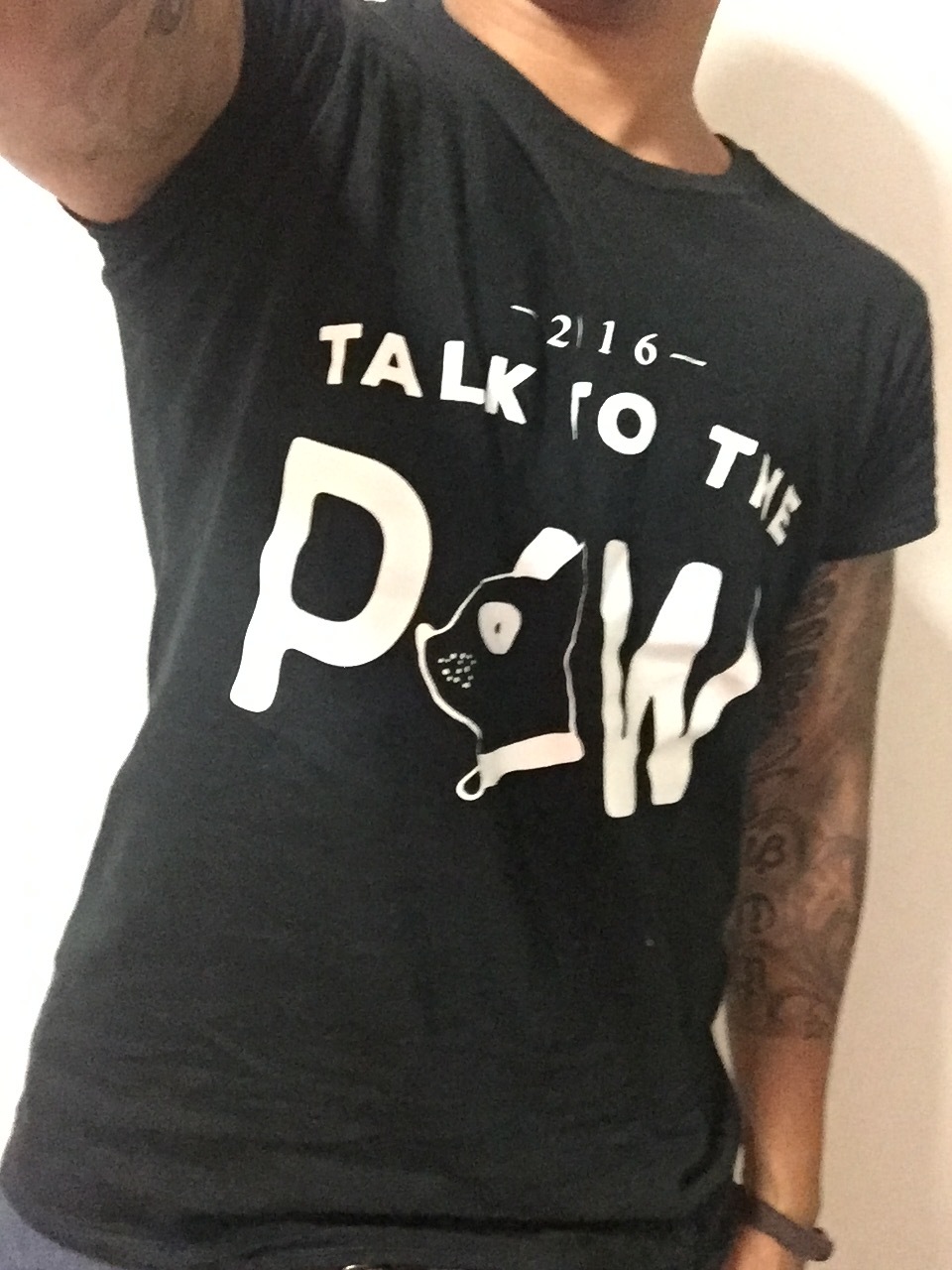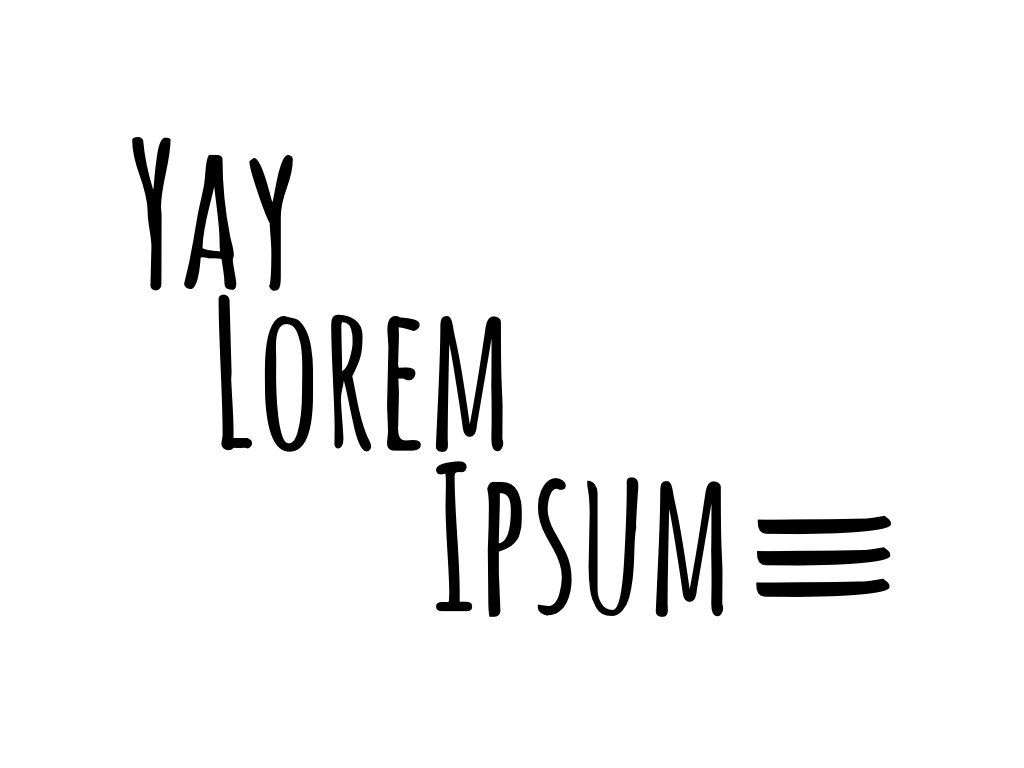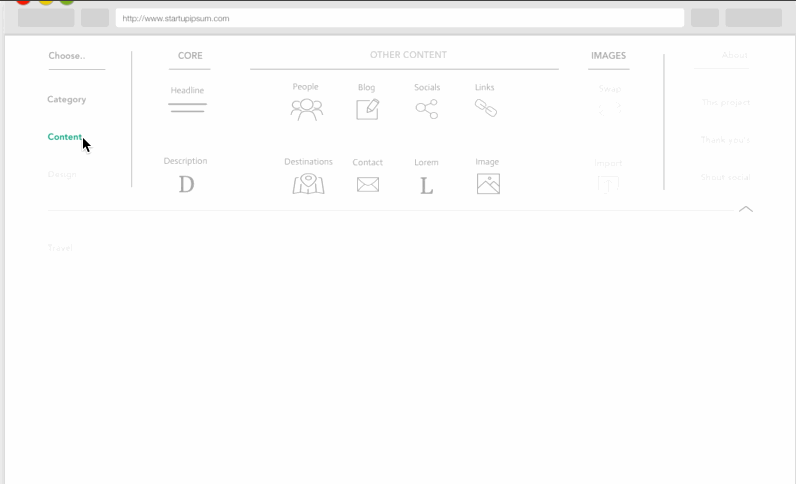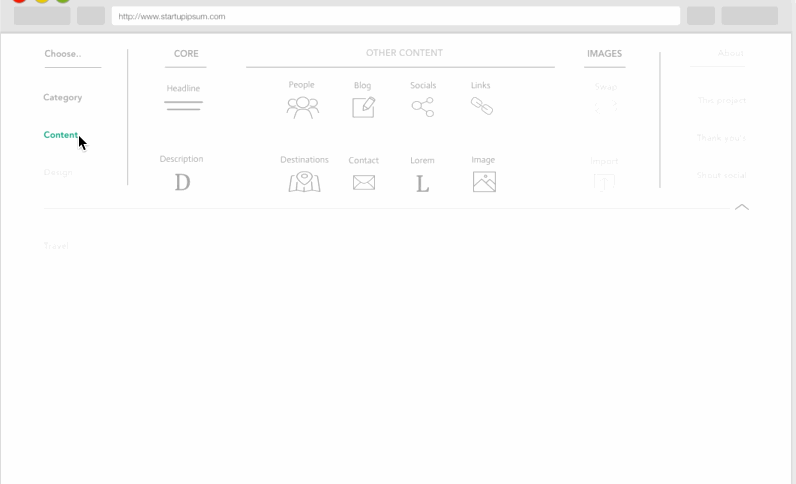 It's been a long time coming since we've been building the exciting #dogtees initiative. At a high level, that's:
Creating and designing the product
Putting the product page together
Negotiating with manufacturer
Discussing proceeds with animal shelter
Social media promotion
And the list goes on.
In parallel, we were getting stuck right into the #loremipsum project - affectionately known as 'startup ipsum' - creating the coming soon page, developing the product, marketing and so on.
Now both initiatives are at different stages of maturity. The #dogtees are now available!
We are still building all the good stuff behind the scenes for the Startup Ipsum. But we thought it best not to delay our fab tee / singlet / hoodie designs, and launch the goodies right now.
A few things to note
Sizing, Colour and style
We all know that fit is incredibly important when purchasing clothes online. This is why we have included a table in each product that has all the size measurements, for all people big and small.
Our colours come in black, white and grey. We are in a position to source more colours; feel free to reach out if you're feeling particularly colourful.
We can also import hoodies with zippers (and not just pullovers). We're happy to cater for your needs and have included this option with our hoodies.
Shipping
We use Australia Post for shipping out the goodies locally:
Parcel post (5-6 business days)
Small satchel, 35.5 x 22cm, Up to 500g = $8.25
Medium satchel, 40.5 x 31cm, Up to 3kg = $13.40
Large satchel, 51 x 43.5cm, Up to 5kg = $17.10
Express post (next business day)
Small satchel, 35.5 x 22cm, Up to 500g = $10.55
Medium satchel, 40.5 x 31cm, Up to 3kg = $14.80
Large satchel, 51 x 43.5cm, Up to 5kg = $24.15
If you are outside Australia and are wanting to support the good cause, and wear these tasty designs, drop us a line and we'll see what we can do to bend those rules ;)
Got Q's?
We'll have A's to your Q's, so like always, do not hesitate to drop us a line.
We sure hope you can support us in developing our collective, particularly with our #dogtees immediately. Those adorable little creatures need our help!